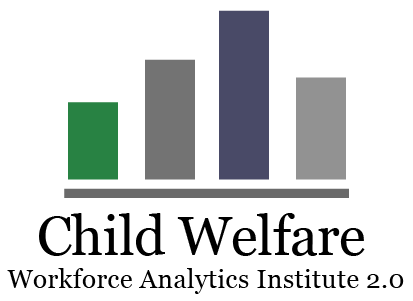 ---
Step 1—October 27, 2021: Request for Applications Released
Step 2—November 17, 2021: Optional Information Session
The QIC-WD held an optional information session via webinar on Wednesday, November 17th. The purpose of the session was to describe the Institute and the application process and to answer questions. The recorded webinar can be viewed here.
Step 3—December 15, 2021:  Applications Due
Eligible applicants can apply to the QIC-WD until December 15, 2021 at 11:59pm Central time. To apply, send an email to apply@qic-wd.org and attach the completed application, the statement of support from agency leadership, and, if available, the organizational chart(s).
Step 4—By January 12, 2022: Application Review and Participant Selection
QIC-WD leadership will contact all applicants on or before January 12, 2022 about the QIC-WD's decision, including an invitation to a group of selected participants.
Contact
Please contact us at info@qic-wd.org with any questions.