The QIC-WD and other Children's Bureau partners recently convened state child welfare and human resources leaders from 29 states to discuss their concerns about the child welfare workforce. This blog post highlights their concerns and the strategies they're using to reduce turnover and improve the applicant pool.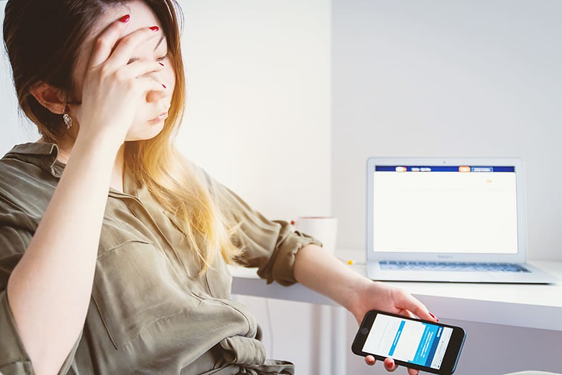 Recent Blog and News Updates
Twitter
@QICWD / 1 day 11 hours ago
Virginia's Theory of Change describes how the Implementation Team theorized their intervention would impact their w… https://t.co/7uQnDNK271

@QICWD / 2 days 11 hours ago
Why did our Washington site decide to implement and evaluate a telework intervention? Read this Needs Assessment to… https://t.co/SvuRoxkaDn

@QICWD / 4 days 7 hours ago
June is reunification month. This podcast by the Child Welfare Information Gateway includes information on how the… https://t.co/LryvdhOg2i
Our Mission
The Quality Improvement Center for Workforce Development (QIC-WD) is dedicated to understanding how to improve child workforce outcomes. Ultimately, improvements in workforce outcomes can lead to enhanced child and family outcomes for state and tribal child welfare systems.