Spotlight on Nebraska
Restoring Resiliency Response ® is being piloted in Nebraska to address work-related traumatic stress through therapeutic sessions.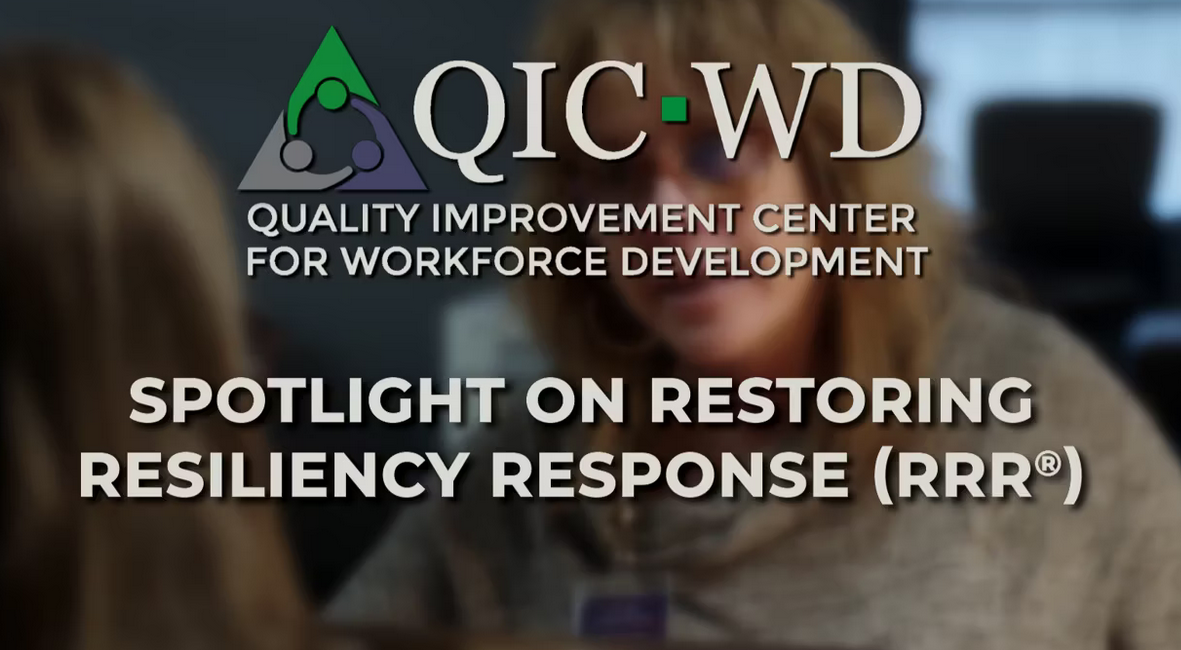 Recent Blog and News Updates
Twitter
@QICWD / 4 months 1 week ago
Register now for our June 6th webinar: Attracting and Hiring Child Welfare Workers. We are excited to partner with… https://t.co/ovOwKl98Ew

@QICWD / 4 months 1 week ago
Is laughter the best medicine? This Umbrella Summary describes the available evidence about humor in the workplace: https://t.co/Xaxkgk0lWf

@QICWD / 4 months 1 week ago
Is there improvement in learning outcomes when the type of instruction is matched with self-reported preferences (e… https://t.co/BPpyswX077
Our Mission
The Quality Improvement Center for Workforce Development (QIC-WD) is dedicated to understanding how to improve child workforce outcomes. Ultimately, improvements in workforce outcomes can lead to enhanced child and family outcomes for state and tribal child welfare systems.