Addressing Historical Trauma and Preparing the Child Welfare Workforce
In this video, an EBCI elder discusses historical trauma and why it is important for child welfare workers to understand it, so they can be successful.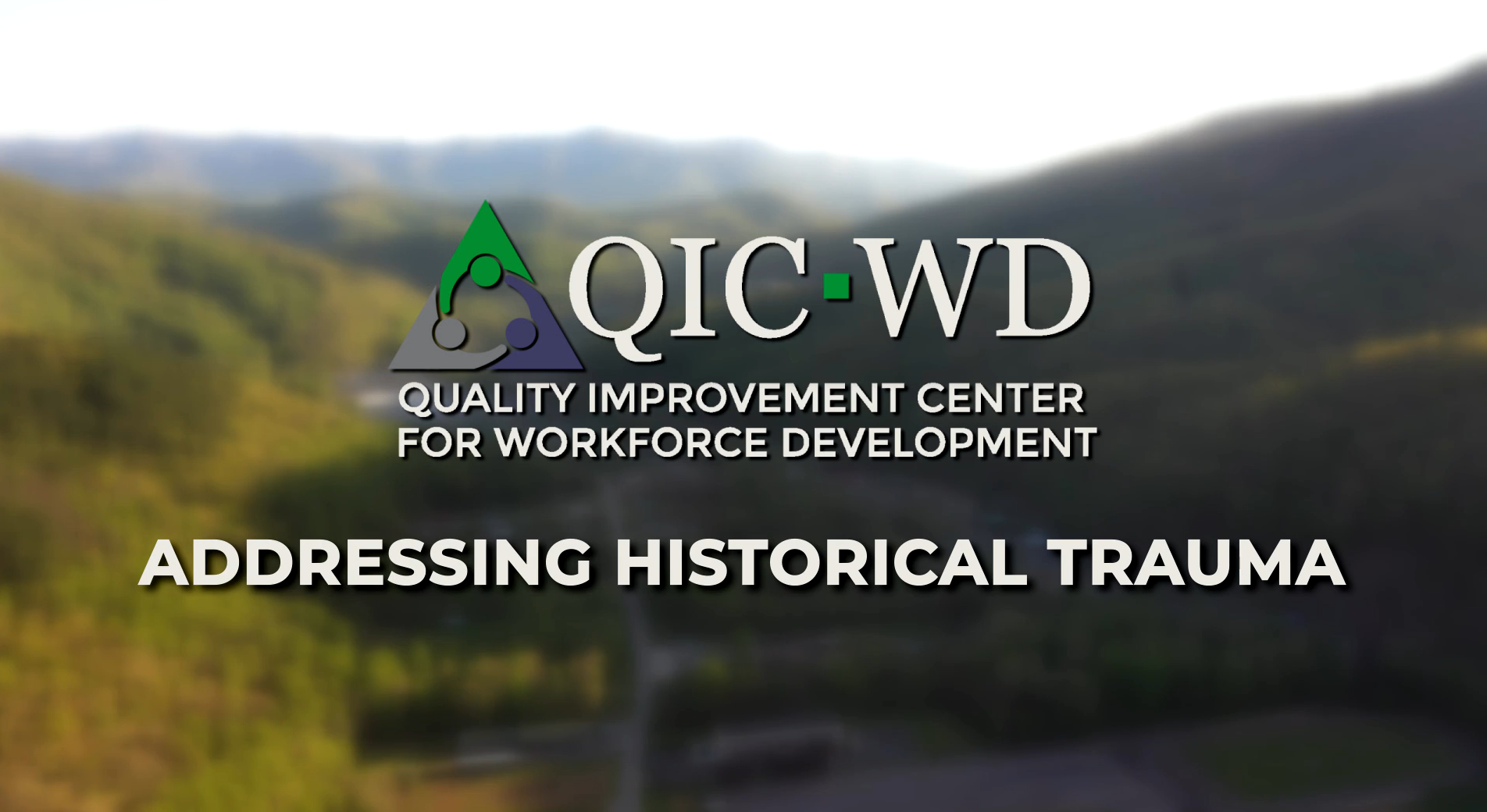 Recent Blog and News Updates
Twitter
@QICWD / 6 months 3 weeks ago
Register now for our June 6th webinar: Attracting and Hiring Child Welfare Workers. We are excited to partner with… https://t.co/ovOwKl98Ew

@QICWD / 6 months 3 weeks ago
Is laughter the best medicine? This Umbrella Summary describes the available evidence about humor in the workplace: https://t.co/Xaxkgk0lWf

@QICWD / 6 months 3 weeks ago
Is there improvement in learning outcomes when the type of instruction is matched with self-reported preferences (e… https://t.co/BPpyswX077
Our Mission
The Quality Improvement Center for Workforce Development (QIC-WD) is dedicated to understanding how to improve child workforce outcomes. Ultimately, improvements in workforce outcomes can lead to enhanced child and family outcomes for state and tribal child welfare systems.